Canadian Assisted Travel Society
Invites YOU to an
Italian Night and Bocce Tournament!
Where: Italian Cultural Centre, 3075 Slocan St. Van
Place: The Osteria (pub)
Date: June 10, 2017
Time: Pub Doors open 6:30pm Price: $25 per person
If playing bocce: Extra $7 per person up to 8 teams
Silent Auction, Prizes and Cake! Get ready for a Big Announcement!
To order tickets please email dynamicmg@gmail . com

Pizza options: 2 pieces; veggie lovers or meat lovers
Drink:
 Your choice: 1Glass of Beer OR 1 glass of Wine OR 2 glasses non-alcoholic beverage
Let's Have Fun!
===================
S P E C I A L   T H A N K S
DLA Piper for assisting us in getting our Charity Status!!!
S P O N S O R S
Thanks to Virgilio at UPS Store#407 for donating the cost of printing the tickets Address 2818 Main Street, Vancouver, BC V5T 0C1 — a great place for your packaging shipment and printing needs.
Thanks to Matt and his team for their donation of the Bocci Tournament Prize of 4 Starbucks cards!
Some of our silent auction items – more to come!
Paul Melhus, CEO & Founder 1112 West Pender Street, Suite 500, Vancouver, BC A Big Thanks you for your generous donation of a $500 Gift Certificate.
 Zafar Khan, Store Manager for Brook Brothers 1026 Alberni St., Vancouver, BC Another Big Thank you for your generous donation of Shirt and Tie Valued at $265 including tax.
Global Network Personel – Basket of Goodies Donated by Marites Ancheta
Boomer Tour and Travel – Sparkling Wine and Shiraz Donated by Tabassum Changani
Nestle Cafe Vancouver – Donated by Sherry
Scentsy – Classic Black Donated by Fern Faschoway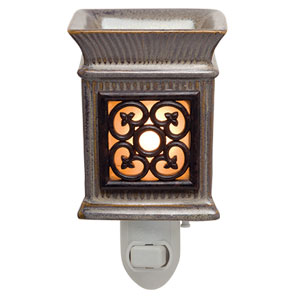 Jane Scentsy Warmer  Donated by Fern Faschoway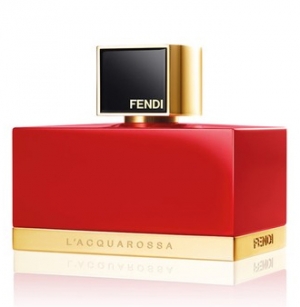 Fendi L'ACQUAROSSA Donated by Glorious Anne
K&C Kreations Donated by Kristine Pel (Aventurine – Stone of Abundance maybe slightly different than picture)
Nu Skin Donated by Debbie Geaghan
Safeway Blundell Richmond – Gift Certificate Donated by Management